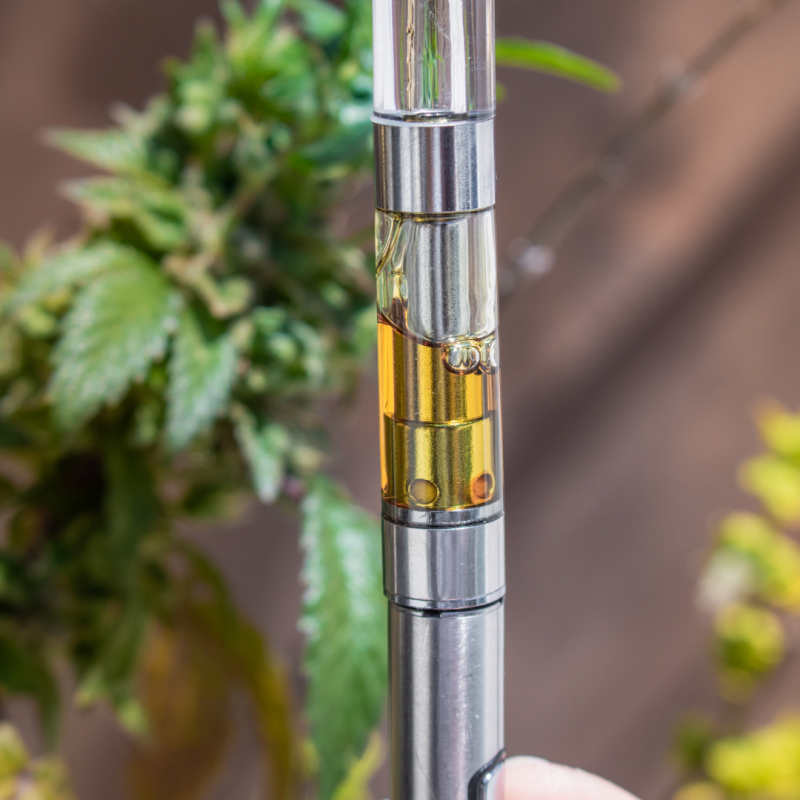 What are cannabis concentrates, oils, and extracts?
Cannabis concentrates, oils, and extracts offer many unique benefits that you won't find smoking flower. From easy, precise dosing to clean and refined flavors, concentrates focus on the ingredients in cannabis that matter most. In this 4-part series, you'll learn the fundamentals of concentrates, explore product options, discover how extracts are made, and more.

---
Cannabis oils, concentrates, and extracts—these all serve as umbrella terms under which sits a warehouse of different products: vape oil, hash, tinctures, dabs, CBD oil, and every other product dreamed up by cannabis chemists.
An oil, concentrate, or extract is any product derived from cannabis flower that is processed into a concentrated form, but each type of cannabis oil is unique.
But why bother with concentrates when you have tried-and-true bud? Flower may be good enough for you, but there are many reasons to explore the many options—and medicines—offered in extract form:
You don't have to smoke extracts. Most consumers choose to vaporize or ingest concentrates for a smoke-free dose.
Cannabis oils are efficient. It takes less product to achieve the desired experience.
Extracts are refined. Essential oils and cannabinoids are separated from plant material to create a smooth, clean* inhale when vaporized. (*

Keep yourself educated

on

how to find high-quality cannabis oil

and avoid

unreliable, poorly crafted extracts

.)
Types of cannabis oil
In this series, we'll explore the many cannabis concentrate options available to you (depending on your local cannabis laws). Here's a brief list of broad extract types to familiarize you with what's to come in this series:
CBD oil

refers to non-intoxicating products that are popularly used to treat a variety of medical conditions. It's most commonly sold as a tincture or in capsule form.

THC oil

refers to intoxicating oils that are also popularly used medically, but also deliver euphoric effects. THC-infused oils come in many forms, but the most popular are solids that can be vaporized (called

dabs), tinctures, and capsules.
Vaporizer cartridges

are portable, easy-to-dose oil attachments that pair with a battery. It's essentially an e-cigarette, but with cannabis.

Ingestible oils

refer to activated oil that you can consume with food/drinks or in capsule form.

Find the right cannabis concentrate for you
Every extract serves a different purpose and consumer type, so we've broken our recommendations down based on your experience with concentrates:
New to cannabis concentrates? Part 2 of this series will introduce you to the most common cannabis oils and extracts, and provide product recommendations for inexperienced consumers.
Ready to graduate past tinctures and vape pens? Part 3 will introduce you to additional extract forms that you can vaporize, dab, or ingest.
Are you a true extract enthusiast? Part 4 will guide you toward cutting-edge concentrates perfect for the oil connoisseur.