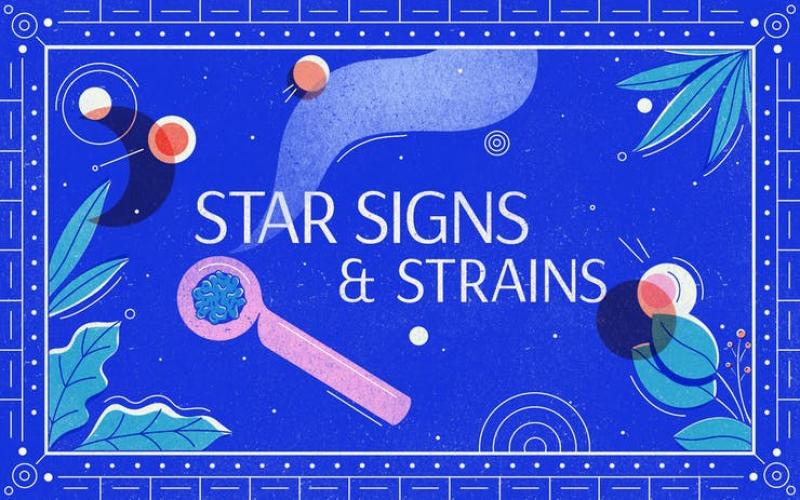 Happy March, Star Gazers! Now that we've passed the free-trial period of 2021, it's time to get down to the business of self-loving and self-care. Sure, those are year-round goals but you can really hone in on them this month thanks to some powerful celestial events.
Mars enters into Gemini on March 4 for a hefty dose of chaotic energy. There's a new moon in Pisces on March 13. Take some space for yourself in the middle of the month to sort through how much of this baggage is actually trash. Mercury is in Pisces on March 15 and is finally direct month the whole month!
What a relief, huh? The Spring Equinox and the start of Aries Season fall on March 20. Channel all of this forward motion and change into doing nice things for yourself as often as you can in this month!